Read our blogs & news here!
SWIMUSA Provides Drinking Water Filter for 1.200 Sejin's Employee through Innovative Programme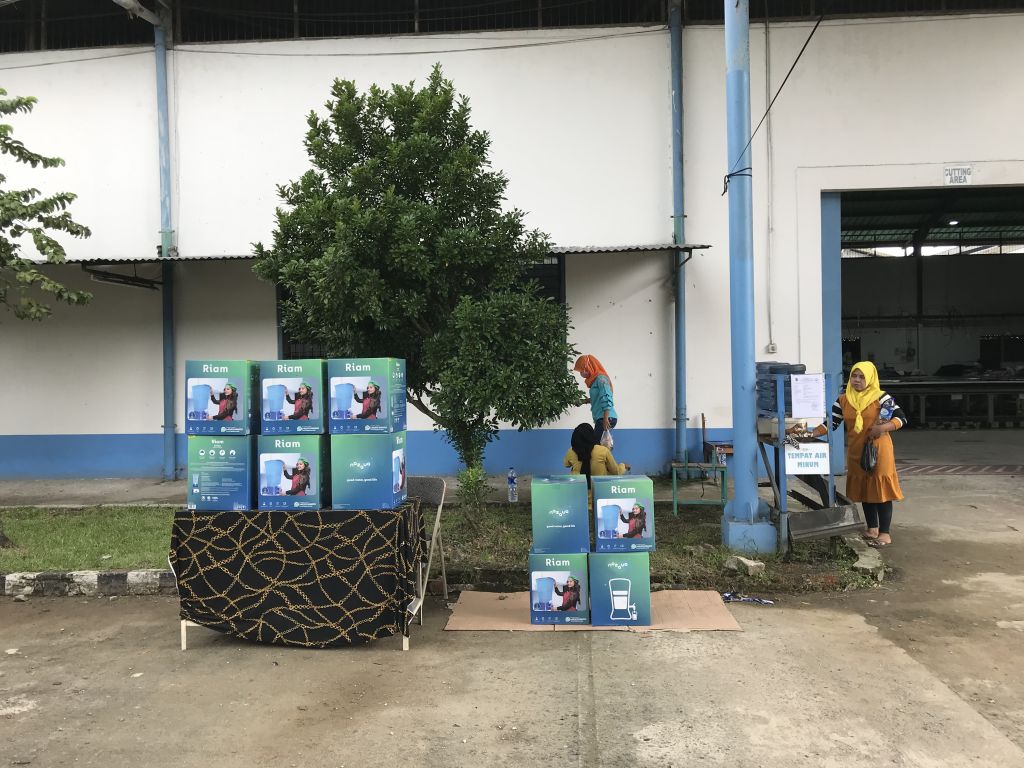 1,200 employees from PT Sejin in Tangerang, Banten, on June 2, 2021, received access to affordable and healthy drinking water through an innovative partnership between SWIMUSA, PT Sejin, and PT Holland for Waters or Nazava. Through this innovative collaboration will effectively increase employee productivity, promote a healthier lifestyle, and save Rp3 million per year.