Reaching The Last Mile
safe and affordable drinking water for everyone
450,948 people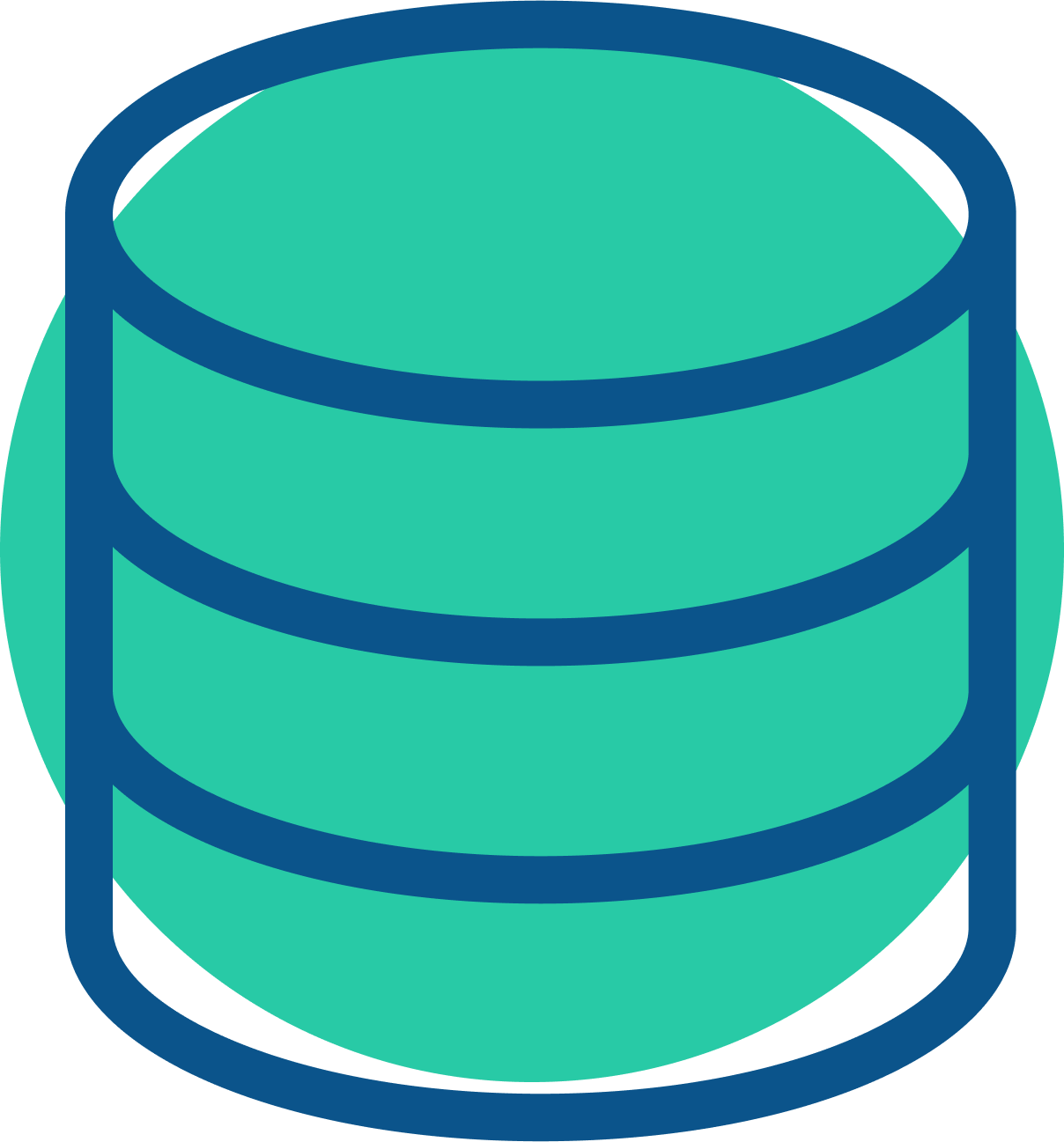 11 Million US$ saved
Increased disposable income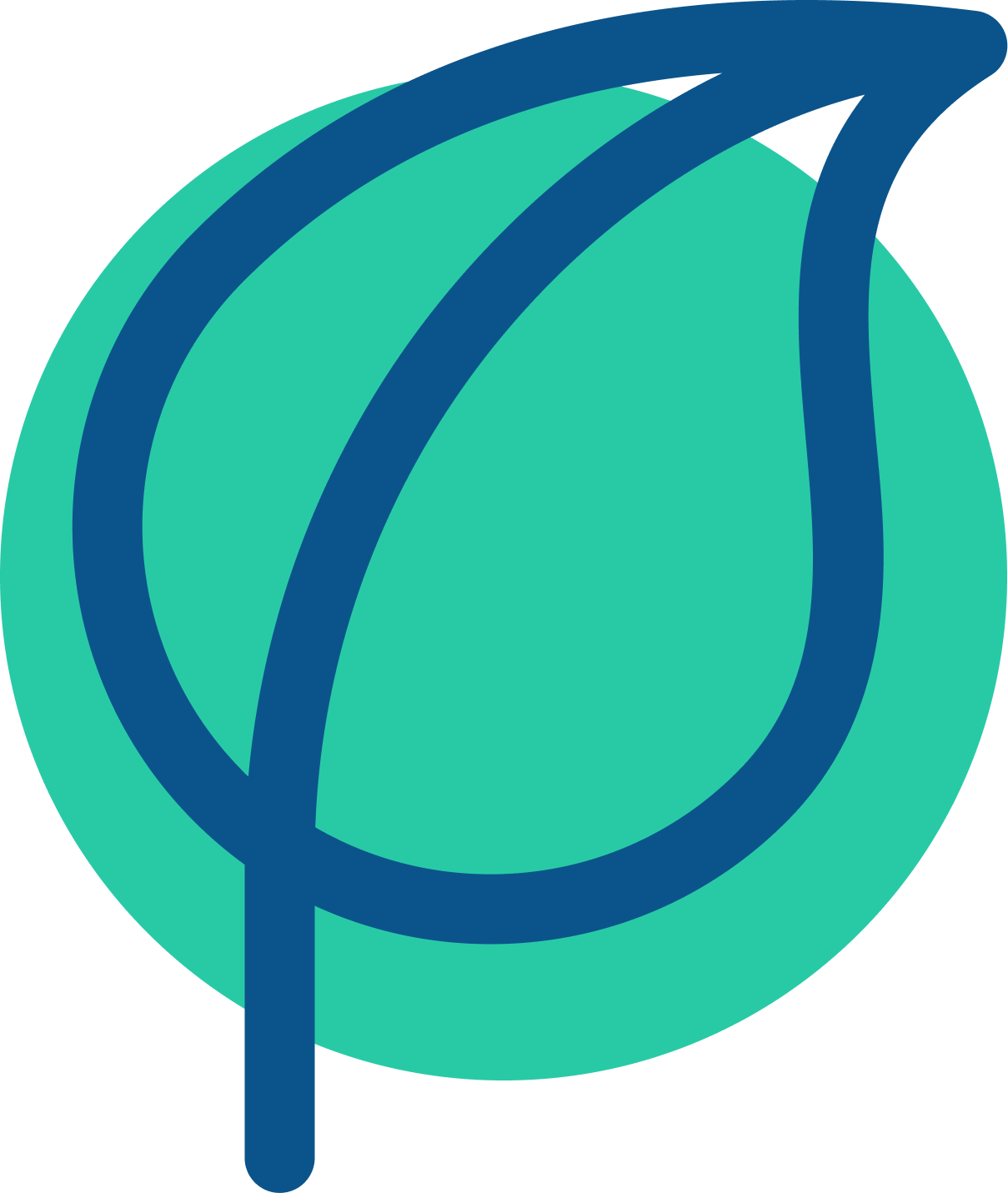 133 thousand ton CO2e
Reaching the last mile with safe drinking water
Globally, 4.4. billion people do not have access to treated water in their home [read more] and there's a disproportionate burden for women to provide safe drinking water to their families. As a result of constant exposure to contaminated water around 525 000 children die every year of diarrhea [World Health Organisation].
Poor people living in the slums of mega cities in the developing world like Jakarta pay 5 to 10 times more for water than those living in high-income areas in those same cities and more than consumers in London or New York [source: UN , Deutsche Welle].
Thus far most development aid is used to provide only basic quality water. This is water that one  cannot drink. We aim to provide safe drinking water to 4 billion people that have no access to safe drinking water and earning
less than US$7/day  We do this by producing and selling the best and most affordable water filters. Here is how they work .
To date, we have reached 418,947 Indonesians in mostly rural and peri-urban areas and 30,000 people in rural Ethiopia. We shipped water-filters to 32 other countries such as Nepal, Philippines and Mozambique.
Our end-user surveys point out the following benefits of using Nazava: 1) More convenience as Nazava provides a free-flow of safe drinking water; enabling family members to drink as much as they want and when they want; 2) Better quality drinking water;3) Reduced costs for getting drinking water; 4) Improved health
How we reach the last mile
SDGs we work on
Hiqh quality filtration technology for the last mile