Nazava wins top innovation awards – March 2023 Newsletter
Nazava Water Filters selected as top innovator in WEF's Humanitarian Impact and Resilience Challenge!
We are proud to announce that Nazava Water Filters was selected as a top innovator in the Uplink – World Economic Forum's Humanitarian Impact and Resilience Challenge!
When disaster strikes, they can destroy or contaminate entire drinking water supplies. Nazava Water Filters are affordable, require no tools to assemble, and can purify water without electricity. Our filters have been deployed in disaster relief efforts in countries such as Indonesia, Nepal, Mozambique, the Philippines, and we have a long term agreement with Unicef whereby we provided water filters to war victims in Ukraine.
Aligned with this initiative we are expanding our operations in humanitarian contexts, providing safe drinking water and supporting the economy of vulnerable populations around the world.
To learn more about Nazava's humanitarian applications and how you can be involved, click here!
Nazava wins top prize in the Bayer Social Innovation Award
Nazava Water Filters won the top prize in the Bayer Social Innovation Award, "Change the Course of Water" for the Asia Pacific Region! Nazava competed with over 110 enterprises in the multi stage competition which included a public voting period, jury pitch, and culminated in an award ceremony held in The Hague, Netherlands. The €35,000 prize will be used to develop a product line with different colors to make the Nazava Water Filter even more aspirational.
7,500 Water Filters distributed to Ukraine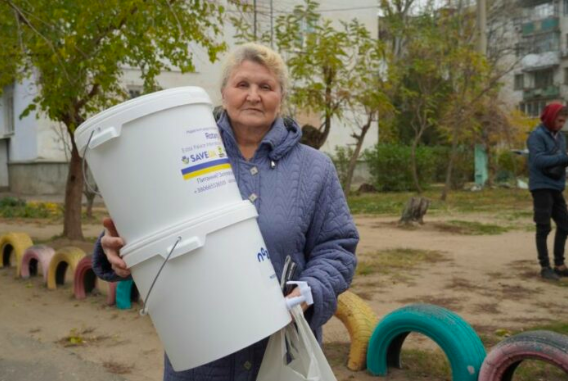 The Leeuw Kyiv Foundation and Save UA distributed 7,500 Nazava Water Filters to the country side near recently liberated Kherson. The filters were assembled using locally sourced materials, supporting the Ukrainian economy, and assembled by a team of 25 IDPs who earn a fair salary. An additional 2,500 filters are ready to be distributed, pending favorable weather conditions.
On February 22, we shipped an additional 12,000 filter elements from our home factory in Indonesia. These filters will arrive in Ukraine in time for the Spring, when many families returning to the country side from cities will be in need of safe drinking water.
Delivery of the filters was made possible thanks to the generous support of everyone who contributed to the crowd funding campaign set up for us by Wageningen University. Thanks to your support, nearly 40,000 Ukrainians now have safe drinking water!
Your help is still needed! 
Unfortunately, 13.6 million people in Ukraine are still in desperate need of safe drinking water. With your support we will be able to supply another 10,000 filters!
You can donate through the crowd funding website set up for us by Wageningen University.
March is sure to be an exciting month for Nazava and safe drinking water! Here are some upcoming events to look out for:
March 1-2: 10th Sankalp Africa Summit 
Nazava attended the 10th Sankalp Africa Summit! The Nazava team hosted a booth where they treated guests to a glass of water and special discounts on Nazava products. Our co-founder was featured at the Female Founders Showcase where she presented how we impact rural women with access to safe, affordable drinking water whilst improving their health, increase savings and reduce carbon emissions.
March 20: 2 with 8 Household Water Treatment and Safe storage (HWTS) Webinar
Nazava along with Danone Communities will host a webinar in the lead up to the UN Water Conference, sharing experiences on how safe drinking water for 2 billion people is possible with Household Water Treatment and Safe Storage (HWTS) at a cost of $8 billion. Click here to learn more and follow our social media to learn how you can join!
Follow us on LinkedIn for SDG 6 facts and trivia, raising awareness accelerating change to solve the water and sanitation crisis!
March 22-24: UN Water Conference 2023
Our partner Safe Water Gardens will host an exhibition at the Innovation pavilion of the 2023 UN Water Conference in New York – the first such water conference since 1977.
The Safe Water Gardens team will make use of this global platform to share their holistic micro WASH model with Nazava. Click here for more info and to learn how you can participate!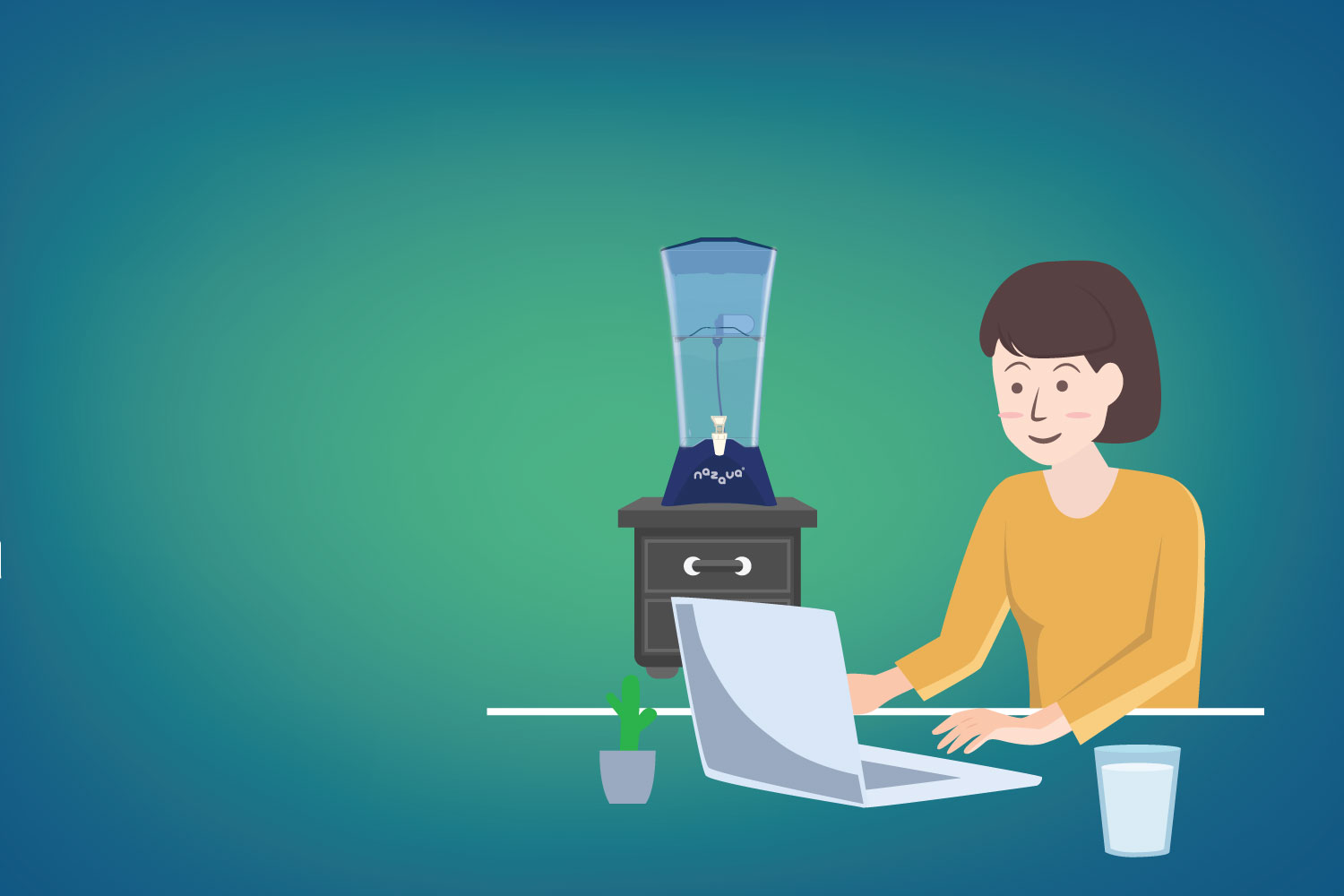 Have you checked out our blog recently? We regularly post articles discussing the latest issues surrounding safe drinking water access. Check out some of our recent articles below!